Employment
We love our jobs, and you should too! Work isn't always easy, but with effort comes reward. We offer our employees plenty of opportunities to realize their professional ambitions and develop a skills set that will last a lifetime.
If you find value in performing in a challenging and rewarding working environment, then we want to work with you. Please contact us so that we can discuss the path that will put you on the road to success.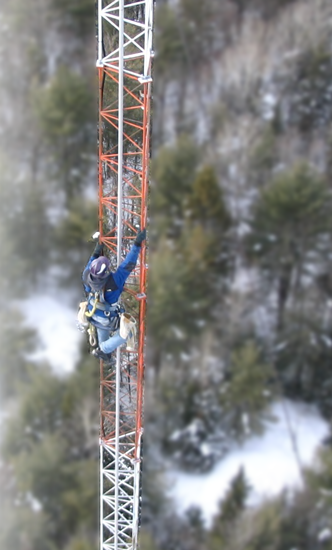 Climb the ladder of success with Bel-Tech!